Barriers to Advocacy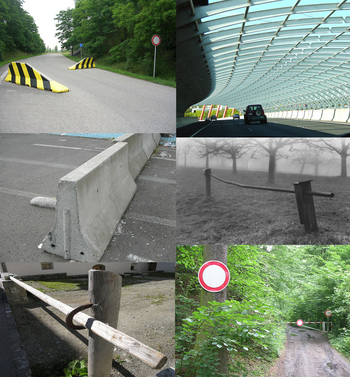 The Role of Advocate is often the first one we discard when we are feeling overwhelmed or overworked.  Making the telephone call to speed up a referral or going to the pathology lab to find a biopsy result requires extra effort.  It can seem easier to tell the patient that we are still "waiting" for your appointment or results.  In these situations, team work and cooperative colleagues can make a big difference.   Maintaining energy for advocacy work can happen best in a team or group environment.  With the restrictions we face with our health care system, advocacy alone can become a full time job.  Thus, sharing this burden and workload is essential to maintain this Role.
If you seek to be a health advocate at a community or political level the mere fact that you are a resident may be a barrier for you.  You may lack the control of your schedule or the time outside the hospital necessary to engage with this sort of work.