Developing a Treatment Plan
Understanding prognostic factors can help to set an appropriate treatment plan, each cancer has an independent set of predictors and each person is unique.
The following factors are all considered when discussing prognosis and making a treatment plan:
Tumour - grade, stage, histology

Patient - performance status, co-morbidities, choice/wishes/expressed goals for treatment

Treatment - therapeutic ratio, available/effective, intent
The desire for tumour control and the risk of complications must both be considered.  There will always be a risk and benefit to treatment and the chance of gain is what makes the risk of possible harm acceptable.  In clinically undetectable disease the risk of harm may feel much greater than when considered in the face of clinically evident disease.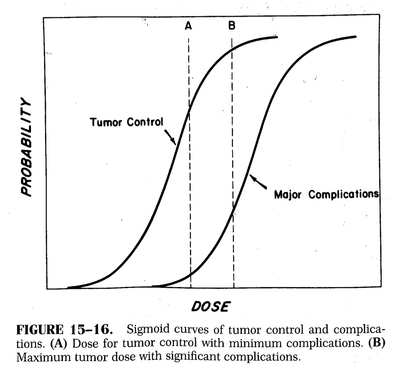 Physicians and patients must be clear about the goals of treatment and revisit the discussion often.
The treatment plan is in constant evolution. New information and confirmation of previous findings help to tailor the treatment plan.  
Tissue is required to make the \diagnosis and imaging and surgical findings help to determine the stage of the disease.