learning WITH other professionals - You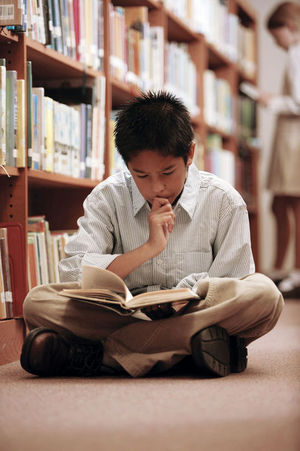 Let's start with you....
Before we can really think about working with others, lets think about who we are as individuals.
learning WITH other professionals - Learning Style
This quiz may help you to answer the questions below, or you may (after many years in school) have developed your own understanding of how you learn.
Have you ever thought about your learning style ?
learning WITH other professionals - Personality Profile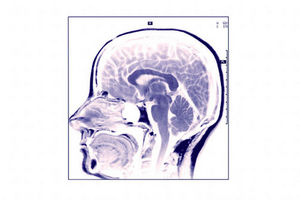 Have you ever done  a personality profile? 
What does this tell you about yourself and how you work or who you are as a person?
As much as we all like to think of ourselves as autonomous individuals, it is possible to describe people by personality type and learning style. In any group there will be a variety of personality types and learning styles, a group of professionals is no exception.
learning WITH other professionals - Groups
Now that we know little bit about who you are and how you learn, let's look at your experience in teams and the ideas that you have about teams. Many of us have had terrible experiences with 'group work' by the time we begin our professional programme.  Interprofessional education is NOT the group social sciences project from grade 10!
good teams are..... good teams do....